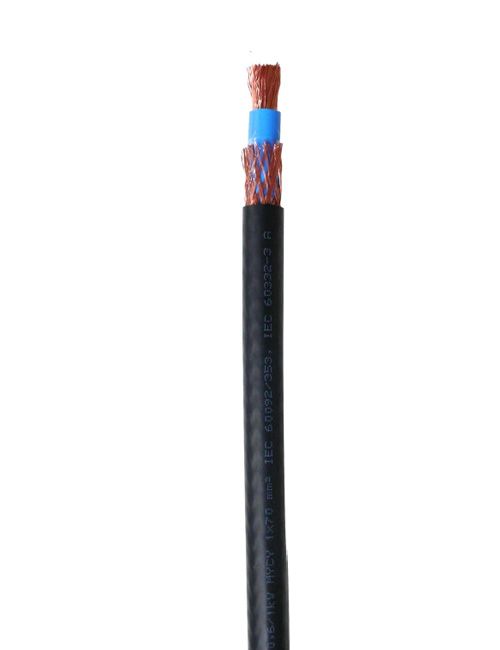 Product Info
Product Description
Cable Structure
Conductor
Stranded annealed tinned copper wire
IEC 60228 class 5
Insulation
PVC based compound
Screen
Electrolytic plain copper braided screen.
Outer Sheath
Flame retardant PVC based compound.
Application
These cables are mainly used in permanent installations. As a result of the materials used in the production, they are very resistant to all the conditions In the marine environment such as dry, wet and oily. Since they are screened by copper wire braided they prevent Interference by radio and electronic equipment.
Production and Test Standards
Related Standard
IEC 600921353
IEC 60332 / 3 A
IEC 60092 / 350-351-359
Perm, Working Temp
+ 75°C
Min.bending Radius
8*cable dia. (mm) fixed
Rated Voltage
0.6/1 kV
Test Voltage
3,5 kV